Join The 10th Annual CFO Awards on 16 November 2023
In 2023, the South African finance community will be celebrating the Tenth Annual CFO Awards. The CFO Awards have a proud history of recognising and celebrating excellence, as the Oscars of Finance. The Tenth Annual CFO Awards will be an exceptional celebration of the finest in finance of 2023, but will also shine a spotlight on ten years of winners, recognising the enormous contribution made by finance leaders to the economy and direction of South Africa for the last decade.
Nominate your favourite CFO for the 2024 CFO Awards, by clicking here
Principal Sponsor
Award Sponsors

2022 Winners
CFO of the Year – Arno Daehnke, Chief Finance & Value Managerment Officer Standard Bank
Young CFO of the Year – Mpolaheng Mohlopi, CFO Lanseria International Airport
Strategy Execution Award – Arno Daehnke, Chief Finance & Value Managerment Officer Standard Bank
Transformation & Empowerment Award – Dirk Viljoen, CFO Hollard
High Performance Team Award – Deon Smith, CFO Thungela
Compliance & Governance Award – Deepa Sita CFO Tiger Brands
Finance Transformation Award – Risto Ketola, CFO Momentum Metropolitan Holdings
Moving into Africa Award – Arno Daehnke, Chief Finance & Value Managerment Officer Standard Bank
Finance & Technology Award – Deepa Sita CFO Tiger Brands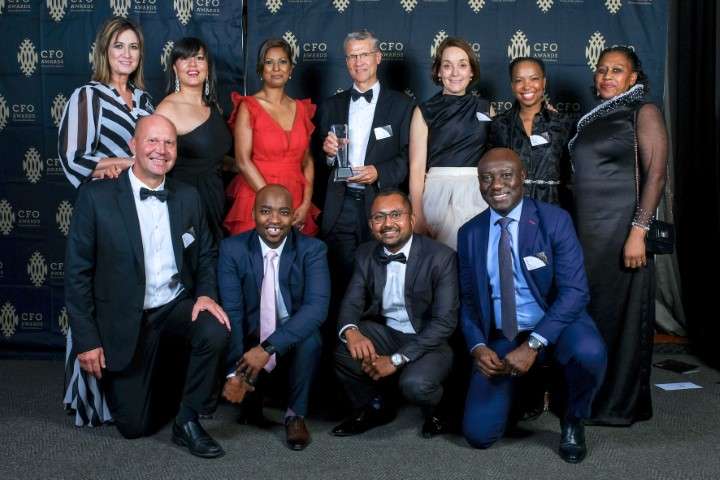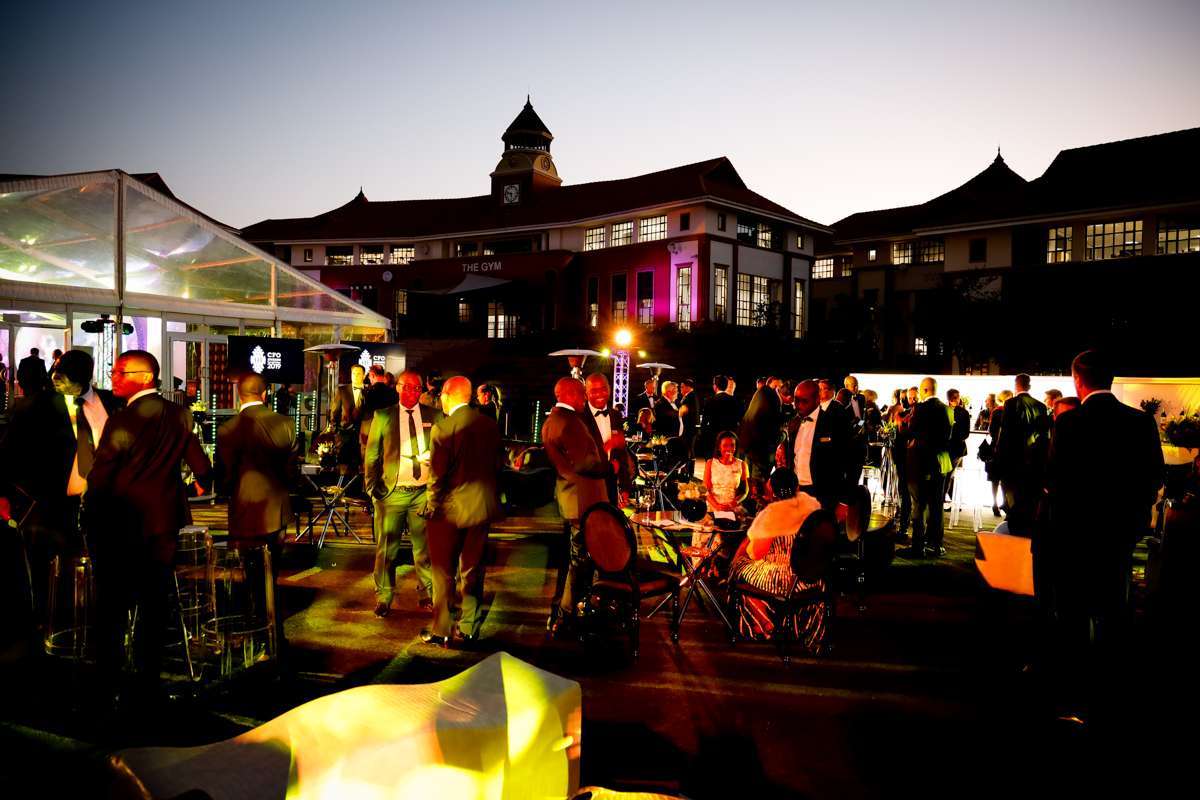 CFOs of the Year
2014 - Simon Ridley, Group FD at Standard Bank
2015 - Deon Viljoen, CFO at Alexander Forbes
2016 - Reeza Isaacs, CFO at Woolworths
2017 - Till Streichert, CFO at Vodacom
2018 - Christine Ramon, CFO at AngloGold Ashanti
2019 - Ralph Mupita, CFO at MTN
2020 - Jason Quinn, Group FD at Absa
2021 - Bongi Ngoma, CFO at Auditor-General of South Africa
2022 - Arno Daehnke, Chief Finance & Value Managerment Officer Standard Bank
Click here for comprehensive coverage of winners, nominees and the festivities.
What they say
"It was an astounding event - best one I've been to"
Brett Tromp, CFO Discovery Health
""A world class event. It was exceptionally well organised, well attended and was a really good evening out. It proved to be a valuable networking and branding opportunity for us.""
Kevin Brady, CEO A2X Markets
"Highest quality network & subject matter of it's kind in the market."
Arie Maree, MD, Ansarada
"CFO South Africa has provided me with a great forum to meet other CFO's, to network and also be recognised for the role that I have played in the financial world of building a better South Africa for all."
Glenn Fullerton, Nampak CFO
Meet 350 leading CFOs
With the opportunity to celebrate and network with South Africa's leading finance professionals, a sponsorship package opens new business opportunities and ensures your brand is seen alongside other blue chip brands.
Award sponsor R300,000. Hand out the award to the winning CFO, receive coverage as an award sponsor and host two dinner tables with 16 leading CFOs
Table sponsor R95,000. Host up to eight CFOs with two of your executives and build stronger networks with decision makers.
Event sponsor Bespoke pricing. Get your brand in front of the right audience.
2023 CFO Partnership Do you want to support the CFO Community and learn and network with SA's best CFOs during the CFO Awards and other CFO events in 2022? Chat to Georgina Guedes about our Partnership options.